NEWS
UBM Rotaforte 2013
Many thanks to all who visited our booth at Rotaforte 2013 in Istanbul.
ÇETIN DÖKÜM and Marcin Dziopa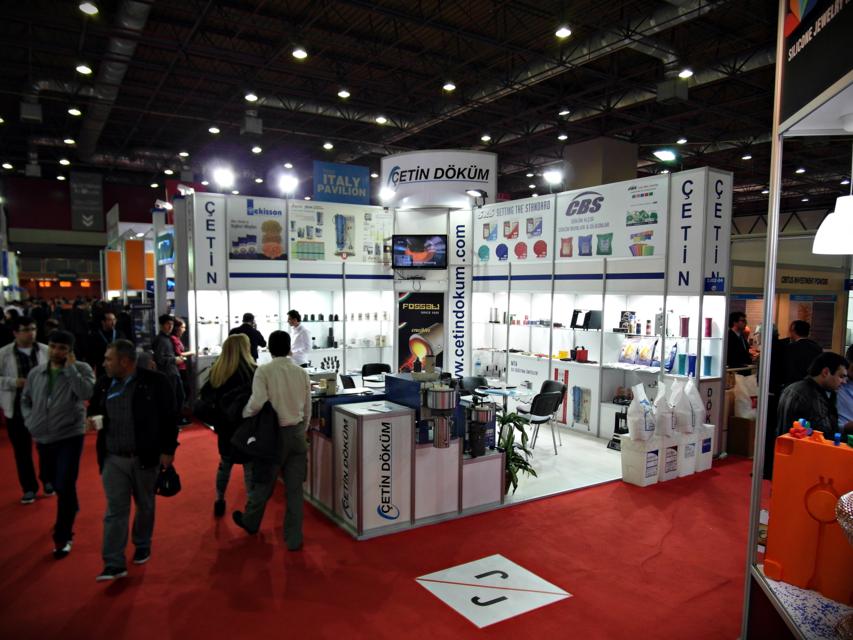 ---


New casting machine Agatronic H


Let us present a new vacuum casting machine Agatronic H. The construction of the machine is based on the AFI–03 inductive furnace, however, it has got much bigger generator power and crucible capacity (up to 250cm 3 ).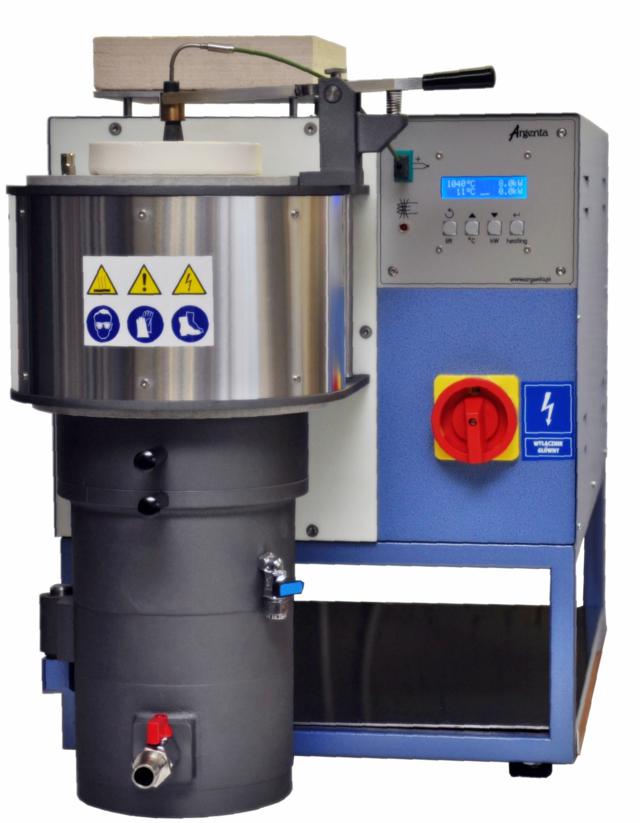 ---
New LCD interface in AFI induction furnaces series and Agatronic G machine
Since the beginning of February 2012, all new induction furnaces of AFI series, as well as Agatronic G induction casting machine, have been equipped with a new interface fitted with an illuminated LCD display and four function keys. Such a solution leads to considerable changes in the machine operation. One of the novelties is the possibility of setting the power of the inductive generator – the set value is maintained on the constant level, regardless of the amount or the consistency of the alloy. The user has an absolute control over the melting process.
---

Induction Melting Furnace AFI-03plus with granulating unit

We have added new details about induction furnace AFI-03plus with granulating unit.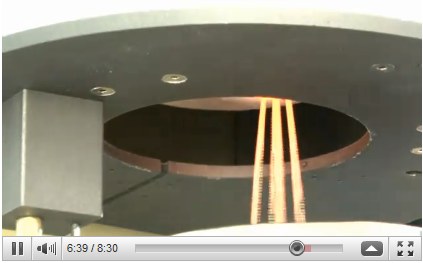 29-11-2010
---

Another film in our download section


Today we have added the new film promoting our Vacuum-Induction Casting Machine with the function of alloy granulation and melting furnace -
Agatronic G
03-09-2009
---

Induction furnace for 10kg of silver
Today we have added the film showing the operation of our new induction furnace AFI05 to our download section. This machine enables fast melting of a large amount of alloy in a short time.

08-05-2009
---


AMBERFI 2008 Trade Fair
Once again we would like to invite you to visiting our stand at the 16th International Fair of Amber, Jewellery and Gemstones Amberif 2009, which is to take place from 10th to 15th March 2009. Our stand is going to be situated in a Technical Hall at number A02.
20-02-2009

---
Changes in the structure of AW02 and AW03
At the beginning of November the structure of vulcanizing presses was changed. The machines gained a new casing based on the aluminium cast, which made the device lighter and more ergonomic.
---
New demonstrational foundry
On the first of September of the present year we created the possibility of testing the machines in our seat, which is intended for the clients interested in purchasing our casting devices. Having the furnace and casting machines at our disposal we enable the clients to make casts with the use of our own materials or the ones delivered by customers. Those who are interested in such a presentation are kindly requested to contact us in advance.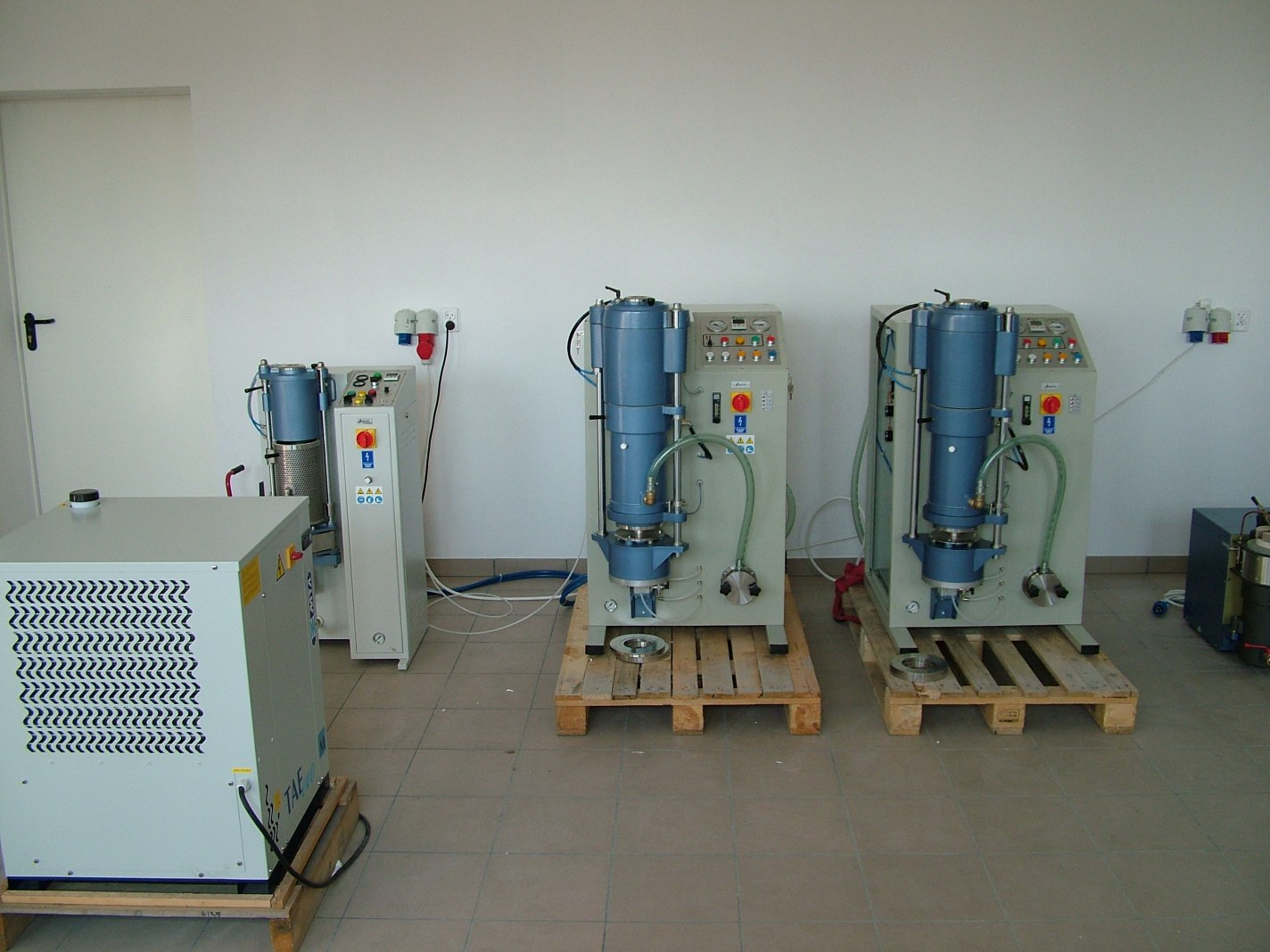 03-09-2008
---