The devices are used in the production of gold and silver grain in the precious metals recycling industry and metallurgy laboratories. The smaller AFI-03plus model enjoys great popularity - in this model the ratio of generator power to the crucible capacity ensures instant melting of the full input in approximately 1-2 minutes.
Granulating furnaces are devices based on the basic models AFI-03 and AFI-05. Additional equipment of the furnace allows pouring the metal through the hole in the bottom of the crucible. When using crucibles with a strainer in the bottom or one hole of large diameter, one can make grain or cast metal for vertical ingots. In the case of the production of pure metal grain, i.e. when it is not necessary to mix several alloy components, non-stop granulation is possible, with a constantly raised stopper opening the bottom of the crucible.
An undoubted advantage of bottom drain casting is the difference in the densities of metals and impurities present in them. As soon as the metal passes into the liquid phase, the impurities flow to the surface. When pouring metal from the so-called "hand" these pollutants get into molds and are closed in the structure. By pouring the metal through the hole in the bottom of the crucible, the impurities remain in the crucible or pollute only the entrance of the die.

Both granulators also have the functionality of induction furnaces AFI-03 and AFI-05, respectively.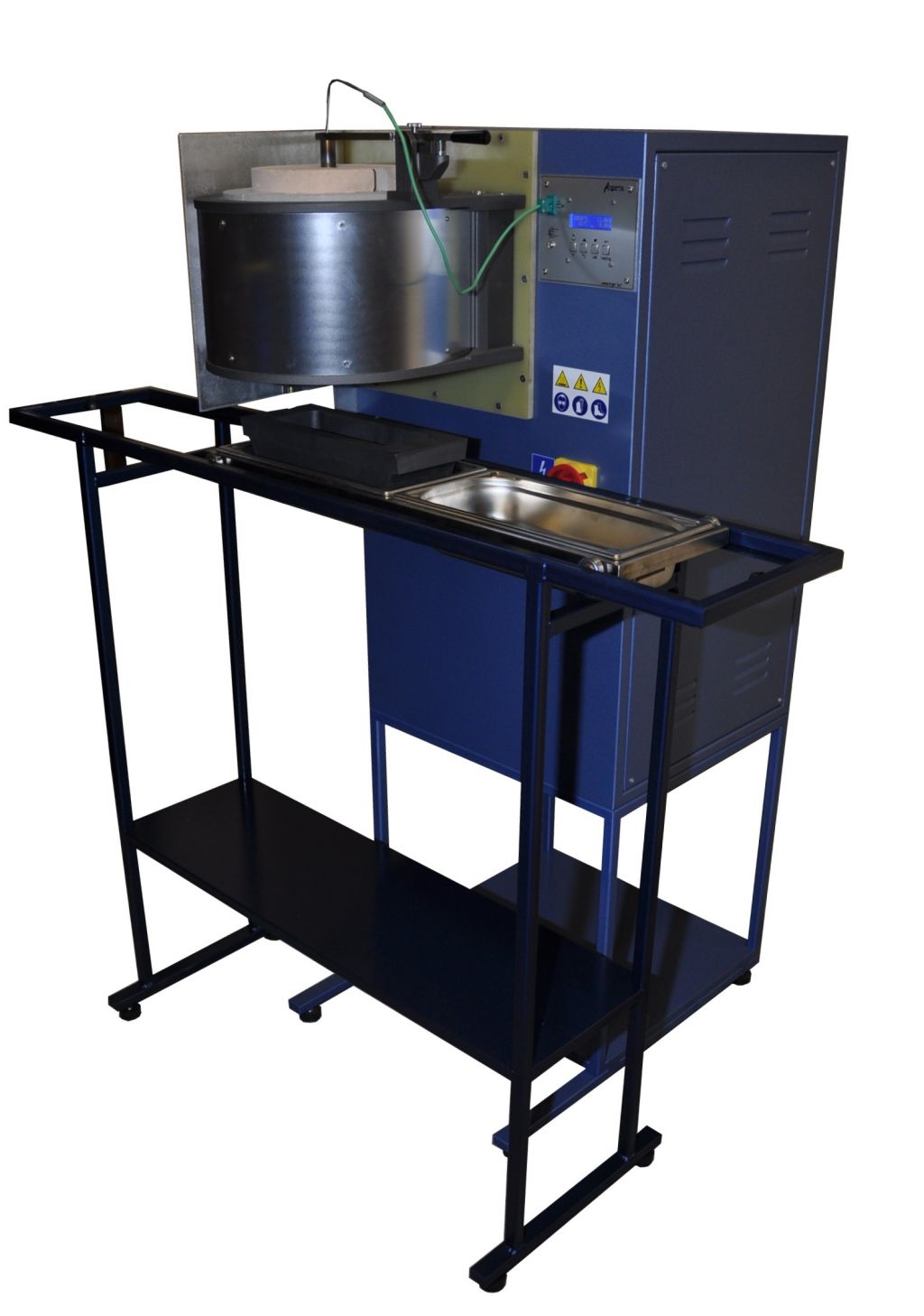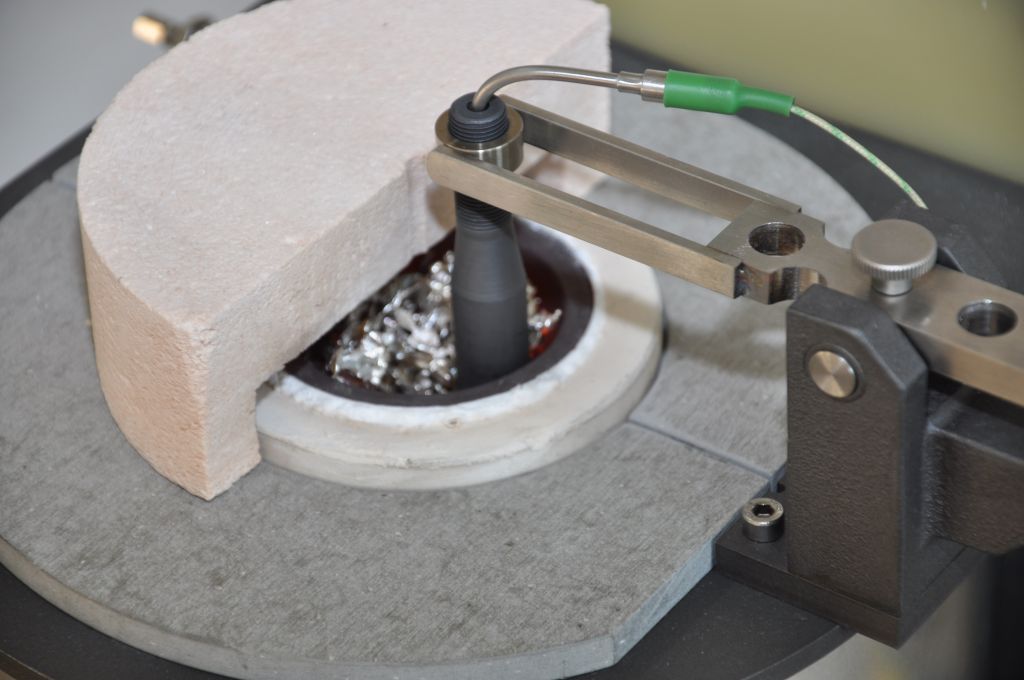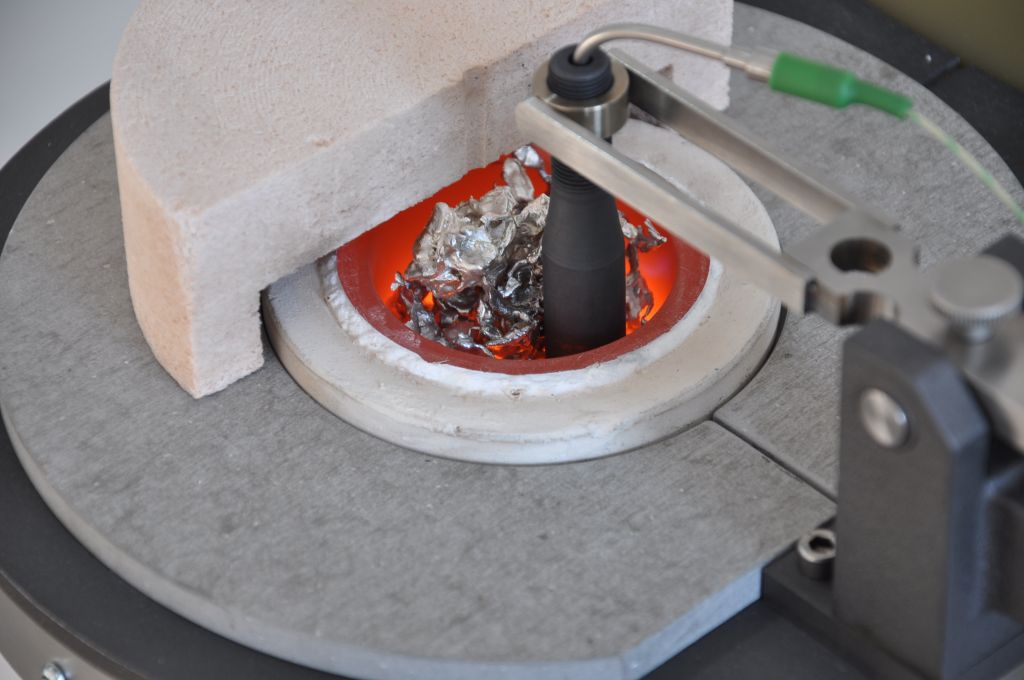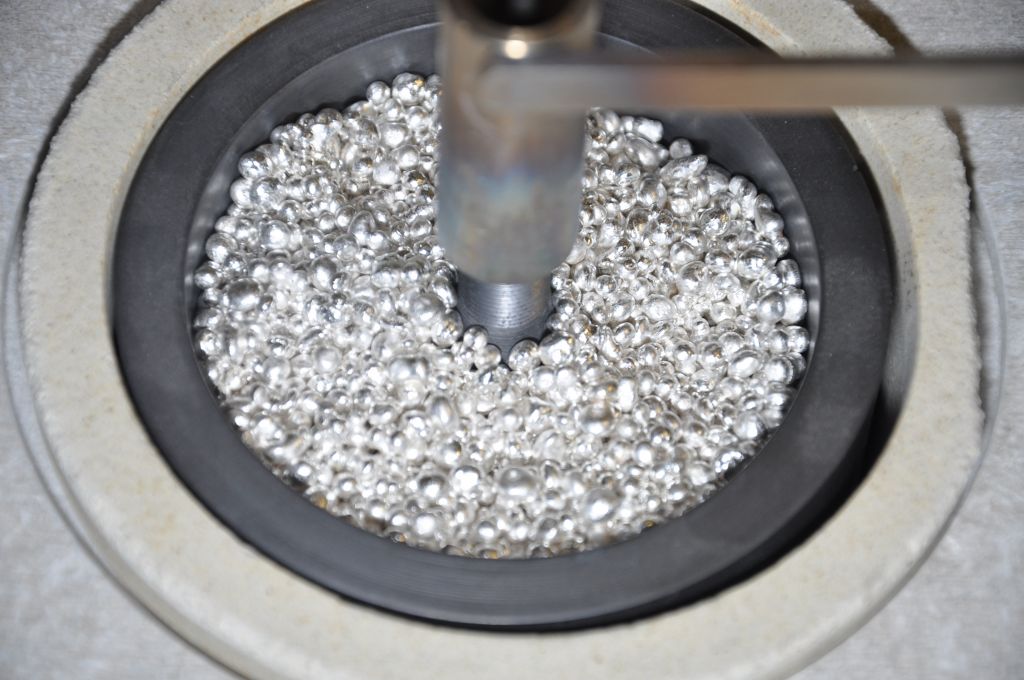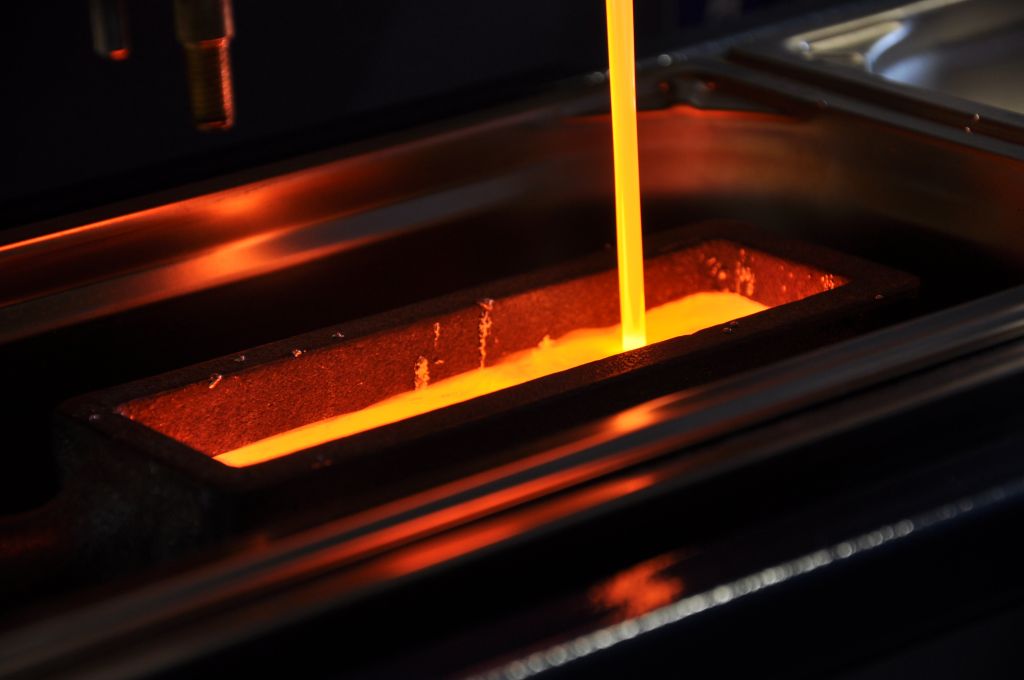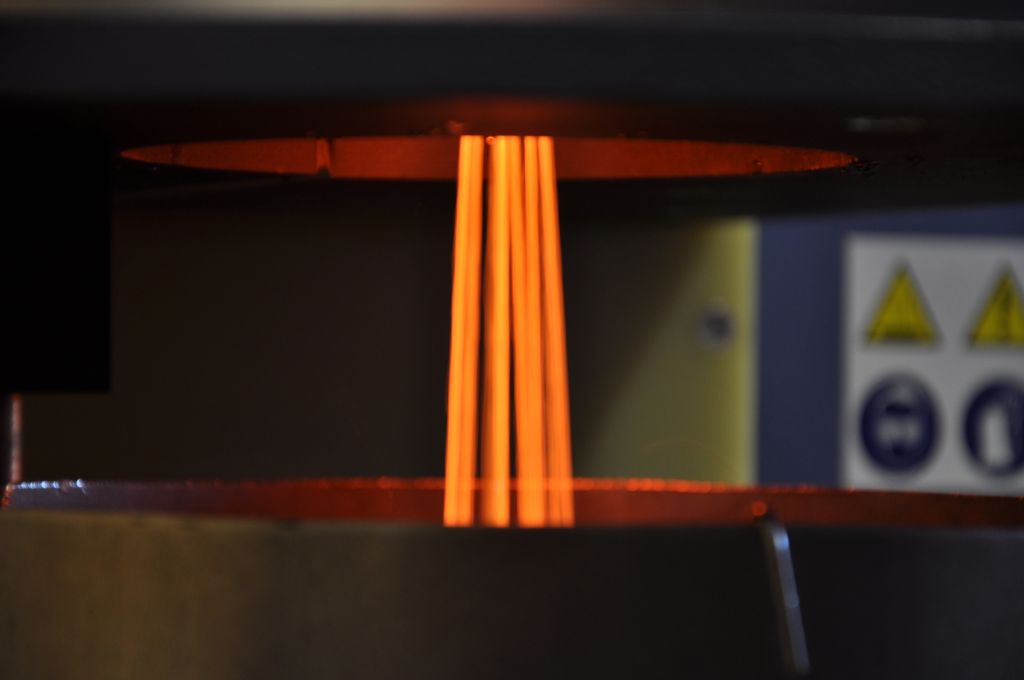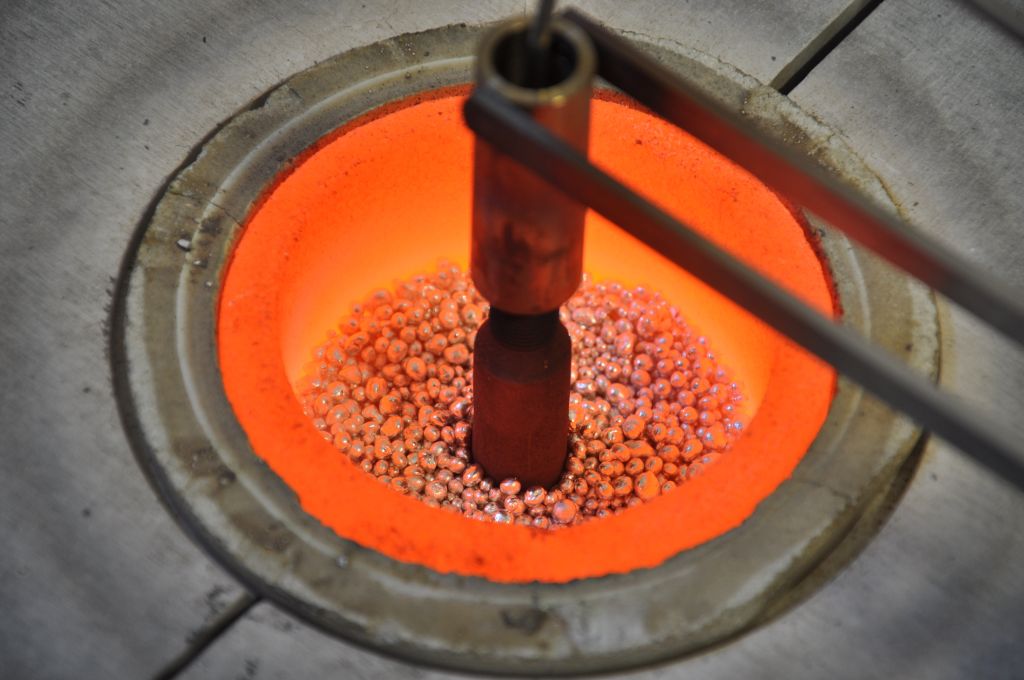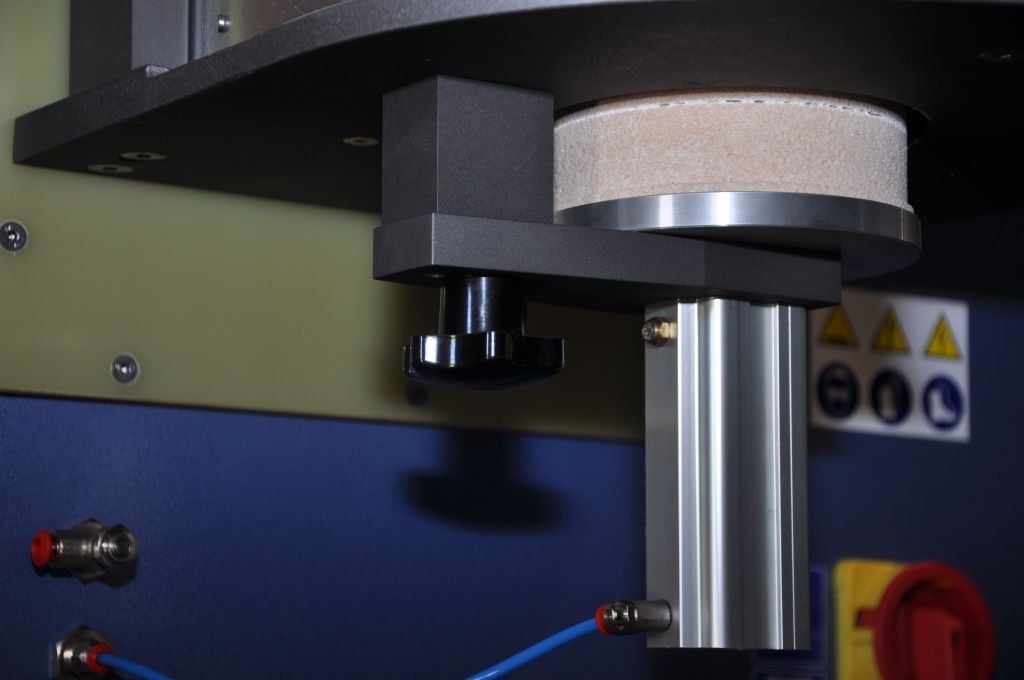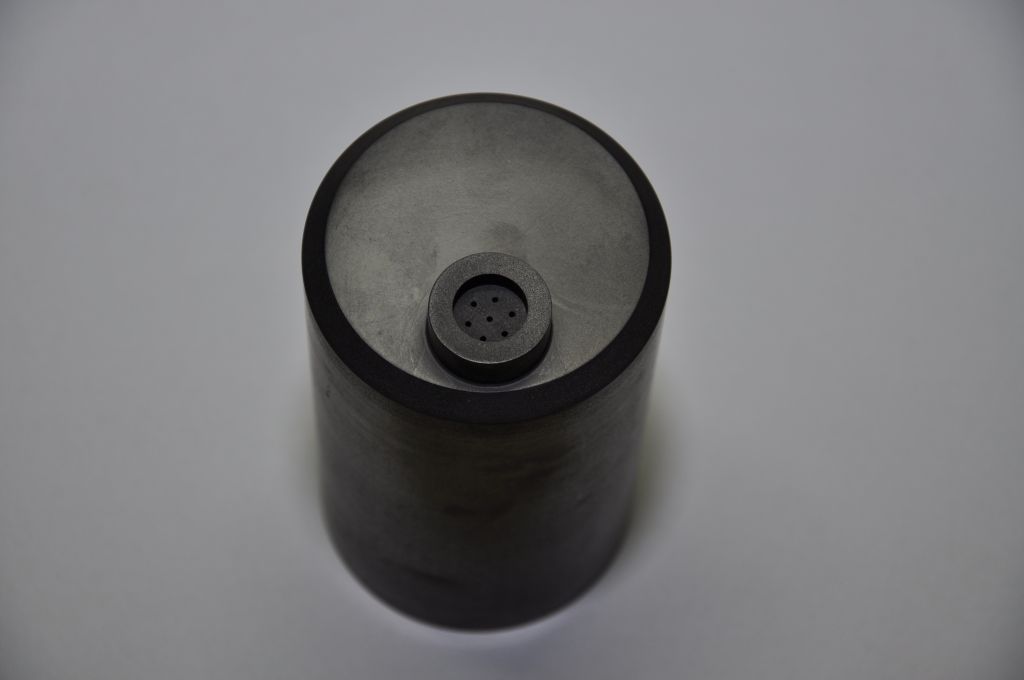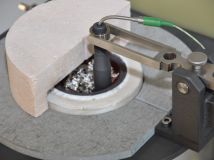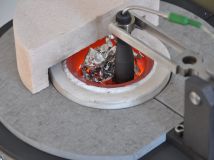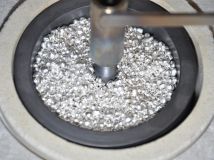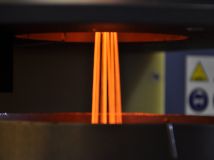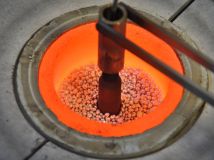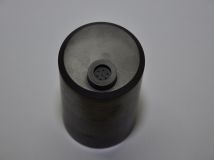 AFI-03plus

AFI-05plus

Rated voltage:
380-400V/50-60Hz
380-400V/50-60Hz
Rated power:

10kW
12kW
Electrical installation:

three-phase
three-phase

Maximum temperature:


1200ºC

*1400 ºC

1200ºC

*1400 ºC

Interface type:

keypad, LCD

keypad, LCD

Crucible capacity:


280/300cm3

(4,6kg Au18ct)


800cm3

(12,3kg Au18ct)

Electromagnetic mixing:

in standard

in standard

External dimensions:

80x40x35cm

64x50x80cm

Weight:
32kg

95kg