Agatronic G, H and R series devices are vacuum casting units combined with an induction furnace. The machines have been designed to fulfill three basic functions. Small structural modifications enable the user to quickly adapt the device to make high quality castings using the investment casting method, to make grain with a small ball structure and to use the machine as an ordinary melting furnace.

An undoubted advantage of the bottom drain casting is the difference in the densities of metals and impurities present in them. As soon as the metal goes into the liquid phase, the impurities flow to the surface. While pouring metal from the so-called "hand" these pollutants get into the die and are closed in the structure. By pouring the metal through the hole in the bottom of the crucible, the impurities remain in the crucible or they pollute only the entrance of the die. The obtained product gains a more cohesive structure and is easier to be processed further. An additional advantage is a certain, uniform and uninterrupted stream of metal.

The devices are equipped with a process controller monitoring the generator power, the temperature regulation and the device status itself. The messages are displayed on the LCD display in several available languages.

These casting machines are designed to operate in small jewellery companies for casting of individual products, casting of metals with a high content of zinc, especially in the bronze industry.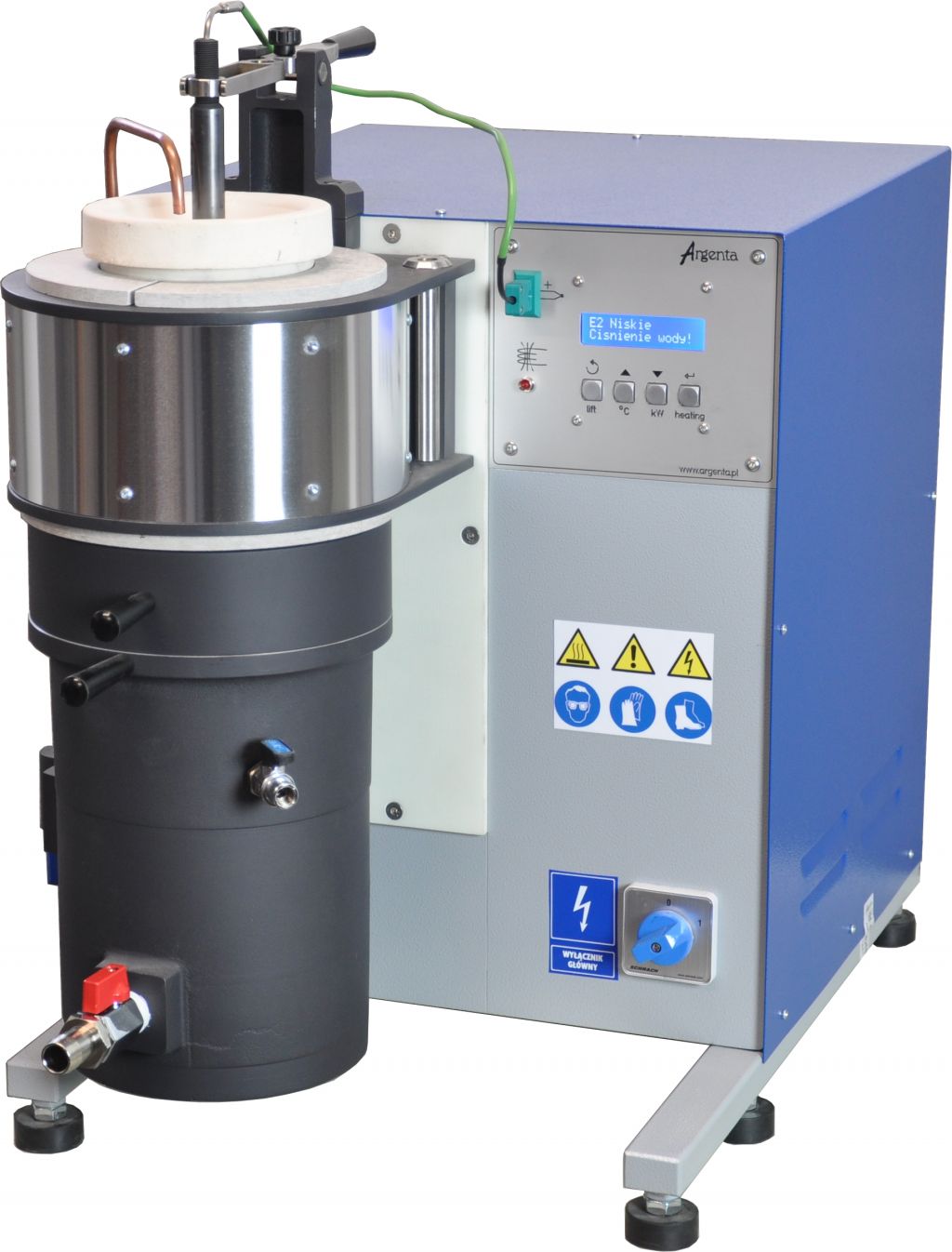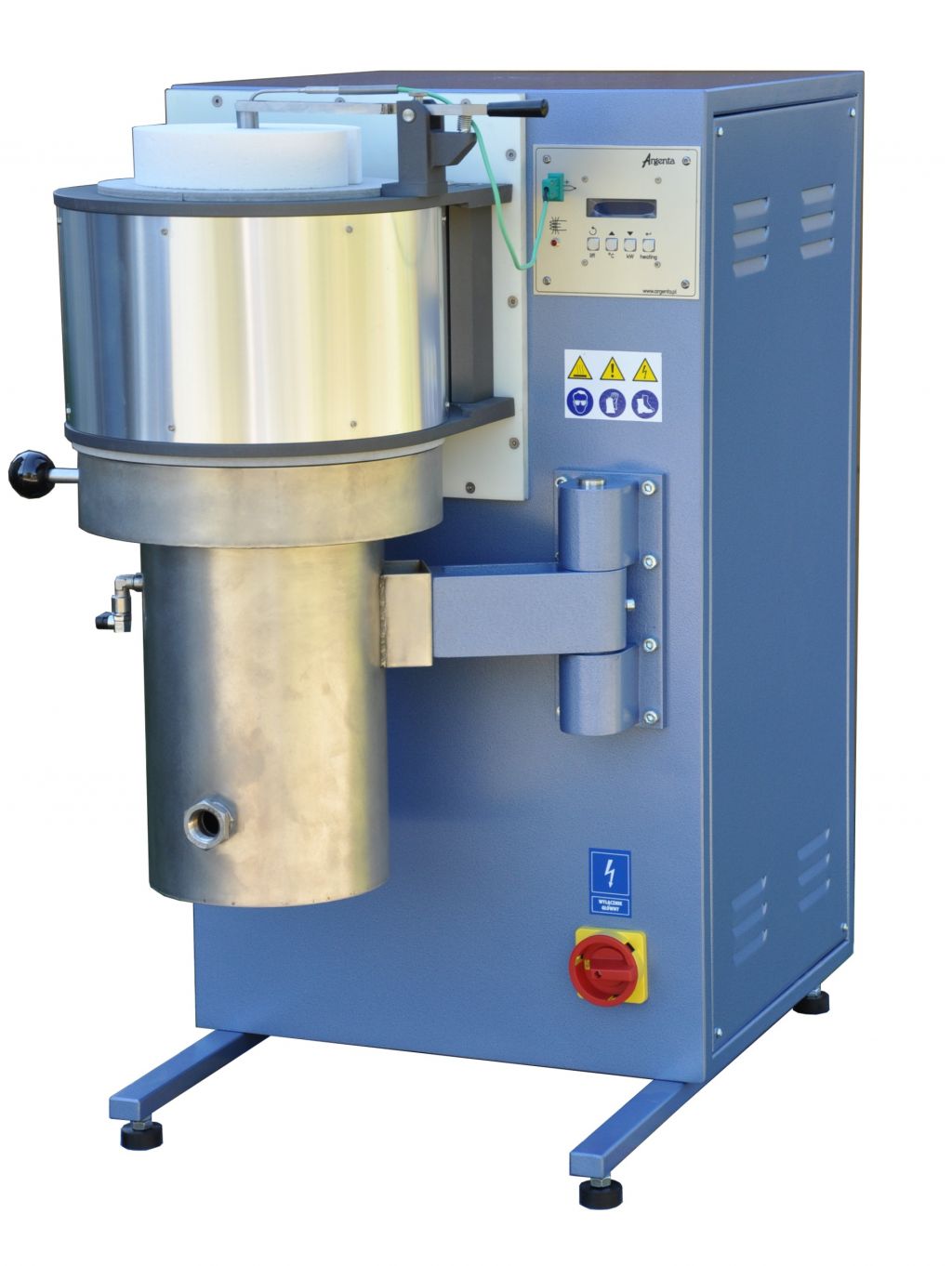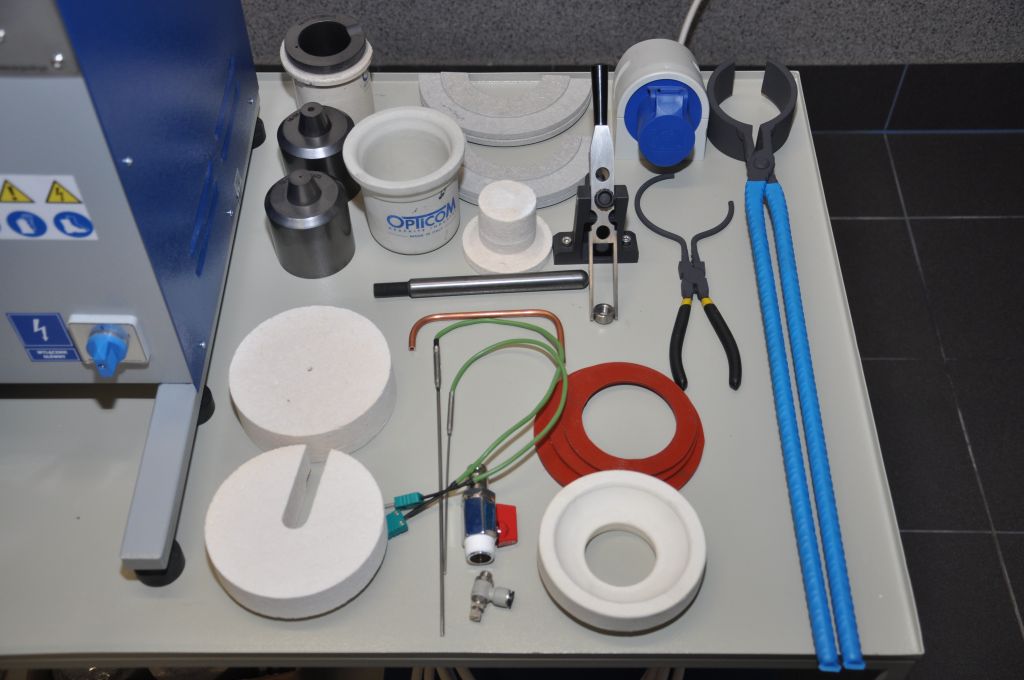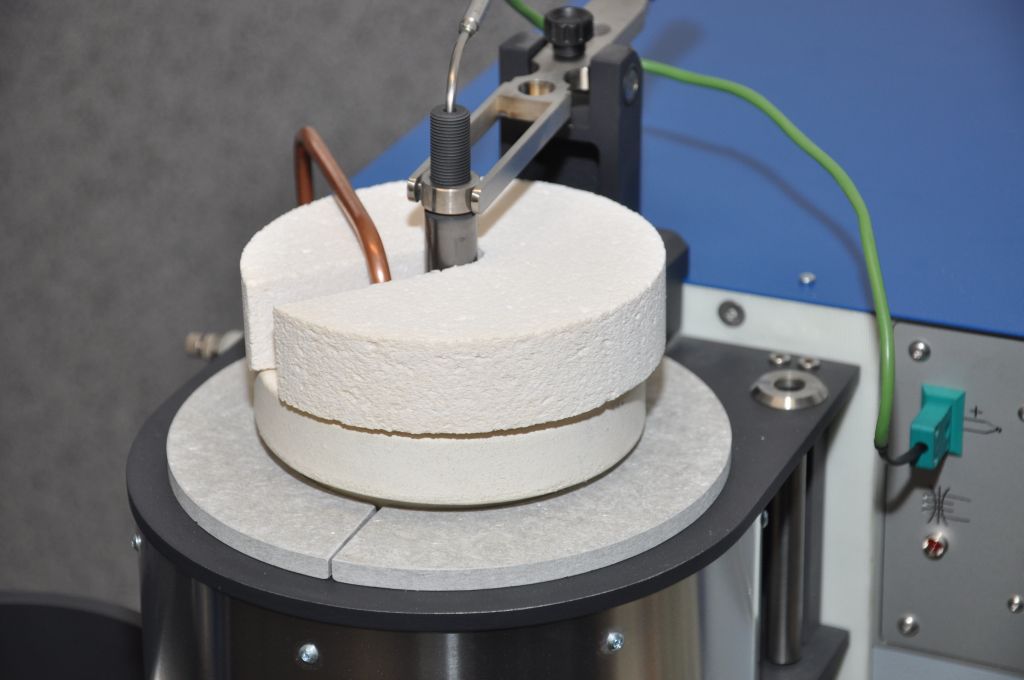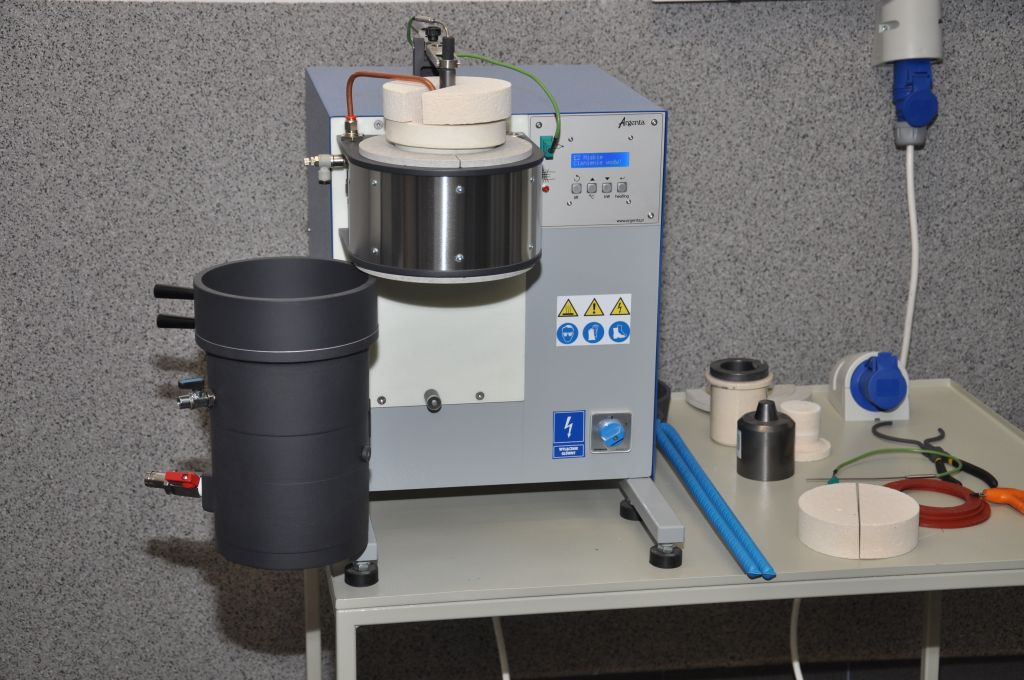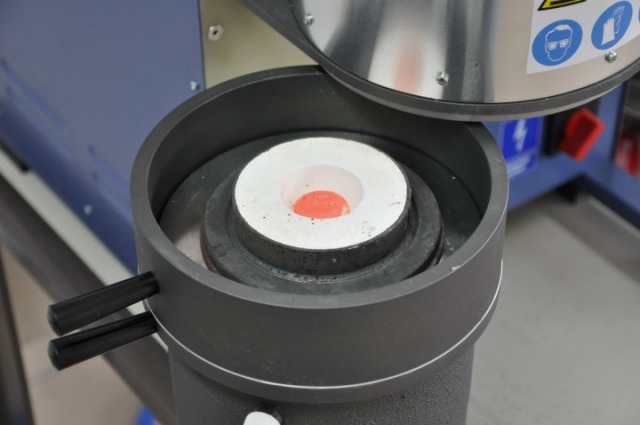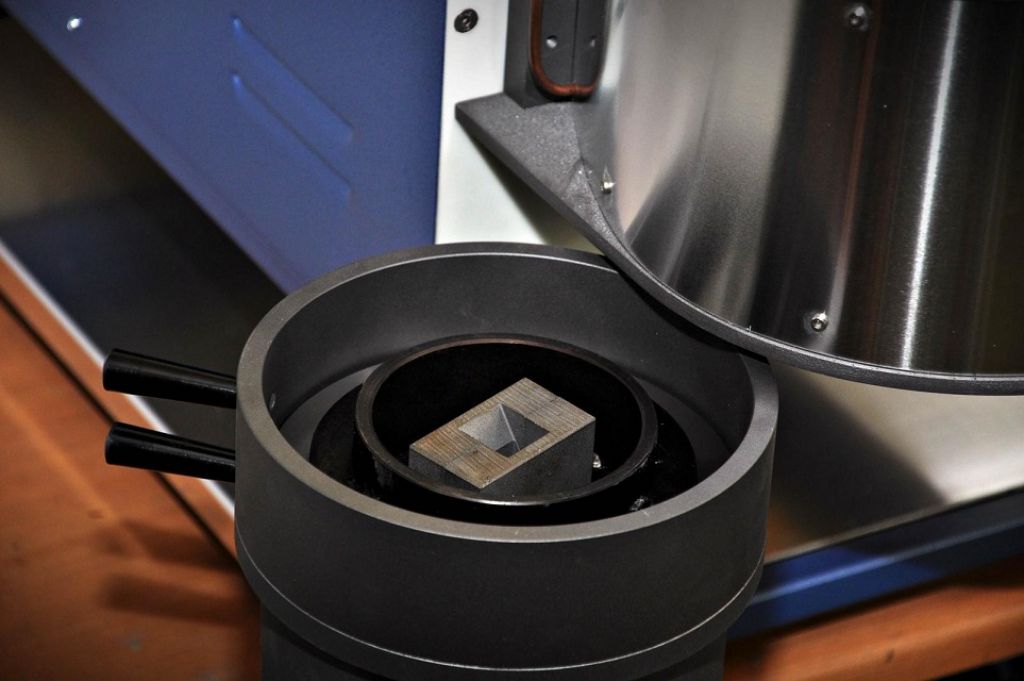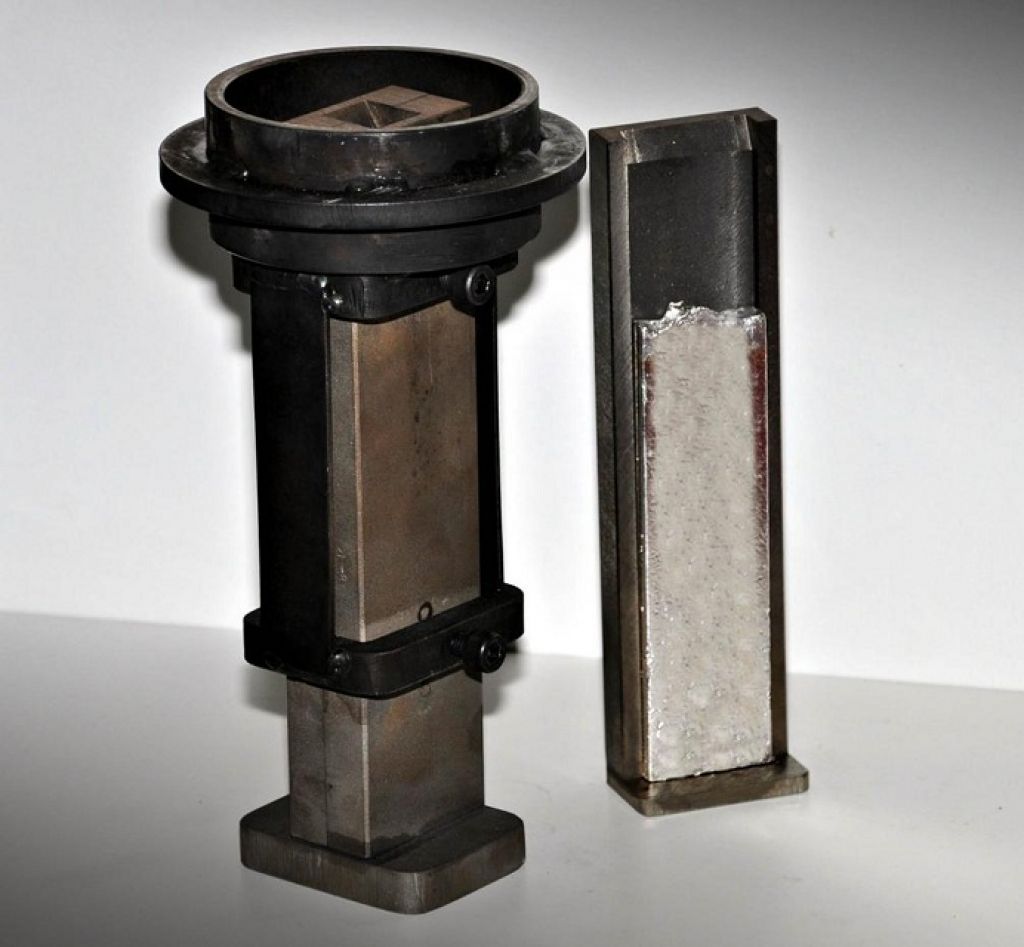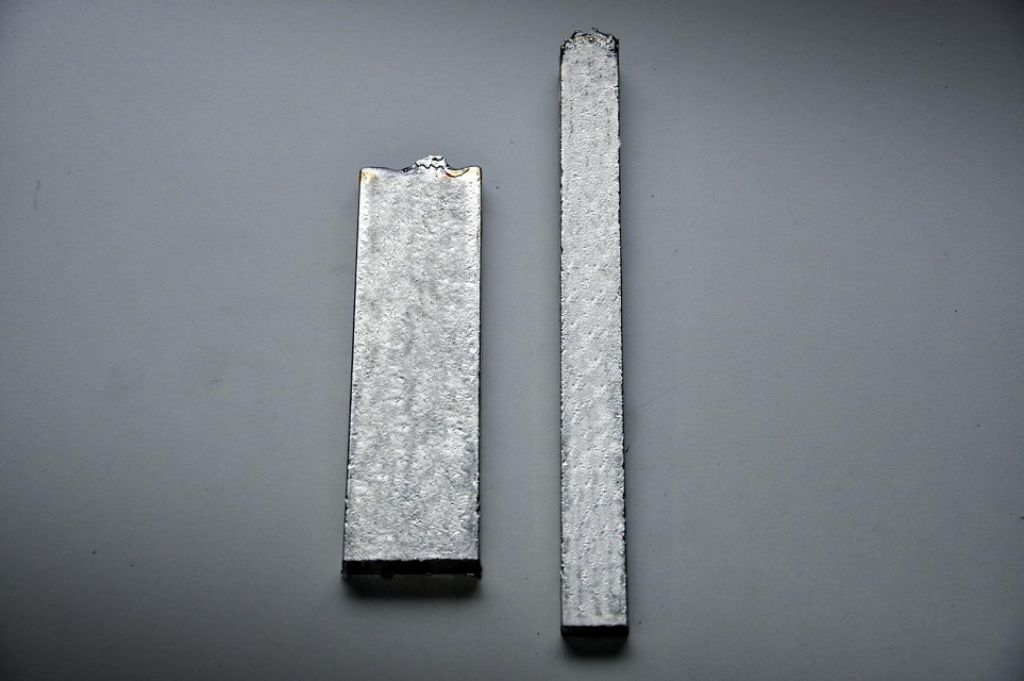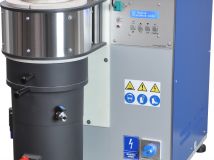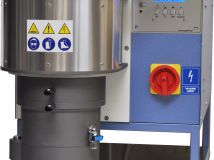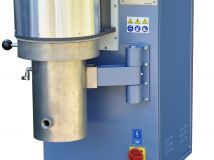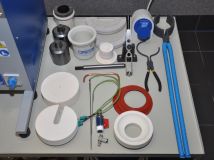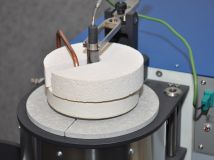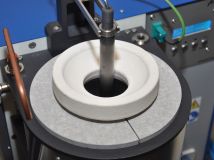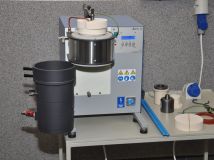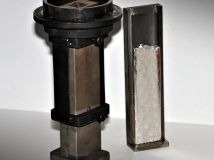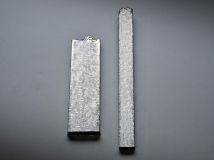 Agatronic G

Agatronic H

Agatronic R

Type of operation:

manual

manual

manual

Rated voltage:
220-240V/50-60Hz
380-400V/50-60Hz
380-400V/50-60Hz
Rated power:

4kW
10kW
12kW
Electrical installation:

single-phase

three-phase

three-phase
Working temperature:


1200ºC

*1400 ºC


1200ºC

*1400 ºC

1200ºC

*1400ºC


Interface type:

keypad, LCD

keypad, LCD
keypad, LCD
Crucible capacity:


150cm3

(2,3kg Au18ct)


280/300cm3

(4,5kg Au18ct)

800cm3

(12,2g Au18ct)


Electromagnetic field mixing:

in standard

in standard
in standard
Maximum flask:
Ø100x220mm

Ø120x280mm

Ø190x320mm
Placed on:
workbench
workbench

flor
Granulator:
in standard

in standard

in standard

External dimensions:

37x60x47cm

40x56x91cm

50x64x91cm
Weight:
35kg

50kg

116kg